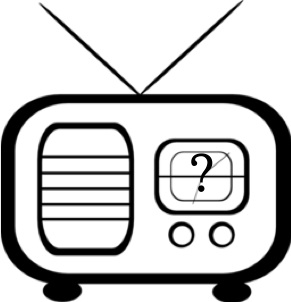 Big Cabbage Radio's 10th Annual Meeting is on Saturday April 7 from 2 to 4 pm at Turkey Red. A panel will discuss Community Radio: Beyond the FM Dial. Panelists include Chief Operating Officer Mike Chmielewski and DJ Cary Bolling. Radio, like other media in these times, is going through a shift with more varied competition for listener ears. Radio isn't just radio anymore – it's branching out into other media.
At the annual meeting, meet DJs and program hosts, chat with other listeners and members, renew your membership, get station updates, and current members vote for Board candidates. Lastly, find out who is selected as the 2018 Volunteer of the Year.
The new strategic plan will be presented. With a grant from the Alaska Community Foundation, the Board brought in Sally Kane, Executive Director of the National Federation of Community Broadcasters, to facilitate the development of the plan.